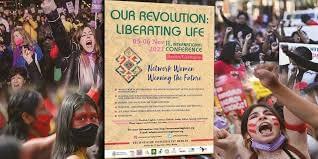 Dear friends!
Last weekend we came together to share our collective struggles and further our Network of Women Weaving the Future.
We had great success in connecting our causes. We enjoyed our reunions, we shared our hard work. We joined hands to dance and celebrated the diversity of our cultures, and reached a deep understanding of our common fight against patriarchal capitalist power. Over 700 strong women from over 40 different organisations across borders came together.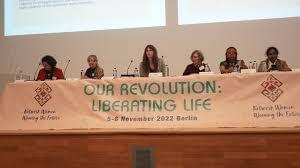 We learnt the truth of International Solidarity.
Our sisters in struggle put so much effort in independently organising this event for all of us, we are so thankful for this opportunity, and a great example of how women can achieve so much when working together with a common goal and self determination. Even in 8 different languages, being translated by our incredible volunteers, we had the opportunity to share without limitations.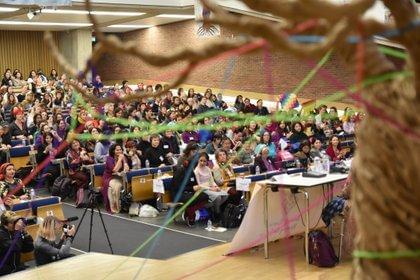 A week has passed and we now ask for support to crowdfund the costs for this event. All money donated will go directly into paying for the venue hire and technical equipment for the translations.
We are a not for profit volunteer organisation.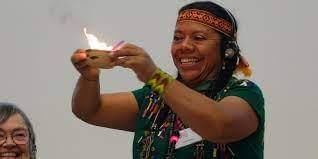 We hope to see all women who could not make it this time at our next event.
Love and thanks to all!
Network of Women Weaving the Future
https://womenweavingfuture.org/
https://frauen-in-duesseldorf.de/ceni-kurdisches-frauenbuero-fuer-frieden-e-v/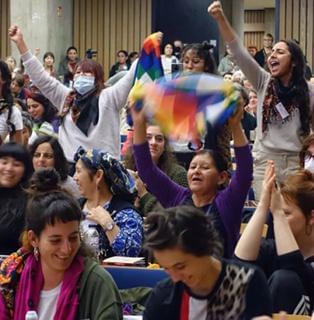 2% of €5000
€ 110 reached in total
-326 days left