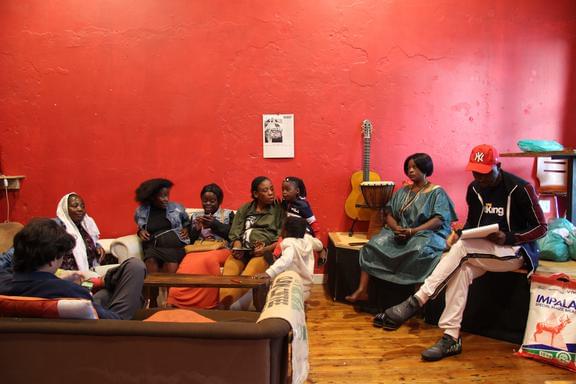 We are some of the refugee parents who are living at the temporary facilities set up to house our families since the coronavirus first appeared in South Africa in early 2020. We were signed to this facility because we had no other options. Members of Ntirhisano Community Center (NCC) assisted us in finding schools for our children earlier this year.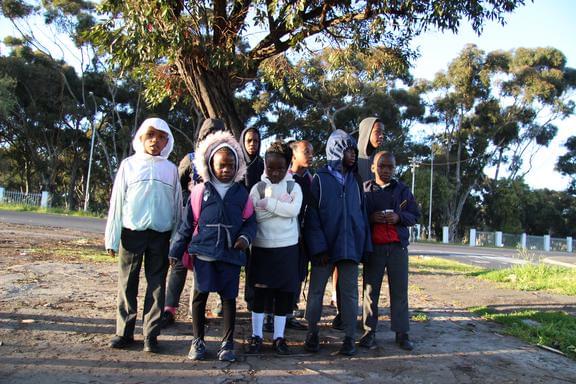 NCC have since been involved in learning activities with our children, which we greatly appreciated. They also help us start a vegetable garden and raise funds for our children's school transportation. Collaborating with NCC members has shown us the importance of developing mutual solidarity.
We are five mothers with a total of 17 children, 12 of whom attend school. Eleven of the children attend the same school, W.D. Hendricks Primary School in Kensington, and one attends Eben Donges Hoerskool (High School), which is a longer distance away.The children use a school minibus and regular public transportation, which cost 67,70 euros and 22,57 euros per week, respectively. The remaining school term is three to four months.
As a result, the overall cost will be around 1000 euros.
0% of €1000
€ 0 reached in total
-388 days left