Who we are
The Borderless Collective is a left-wing action group that was founded in early 2020 in response to the increasing repression against People on the Move. We condemn the European border policy and try to create solidarity support where it is needed.
How we work
Since we see ourselves as an action group reacting to current events within a stubbornly existing, oppressive system, our work starts at different points. We have been working to build an infra structure of solidarity since our inception: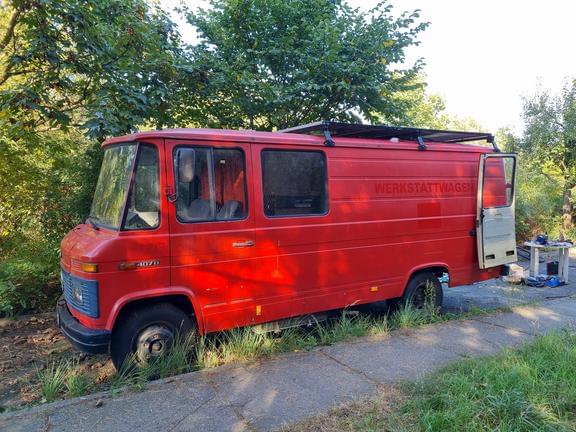 We have set up a bus with a mobile power and internet system that is now ready to be put into final operation, additionally a smaller car that is available for spontaneous actions and support of other groups, we are coordinating a long-term fundraising campaign for smartphones and power banks, we are continuously networking with other groups who are active, and we are sharing our resources.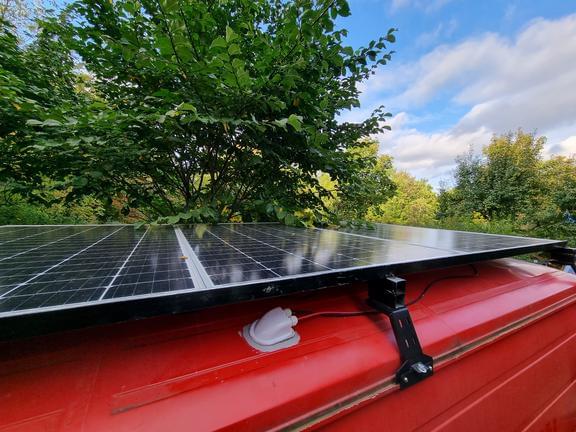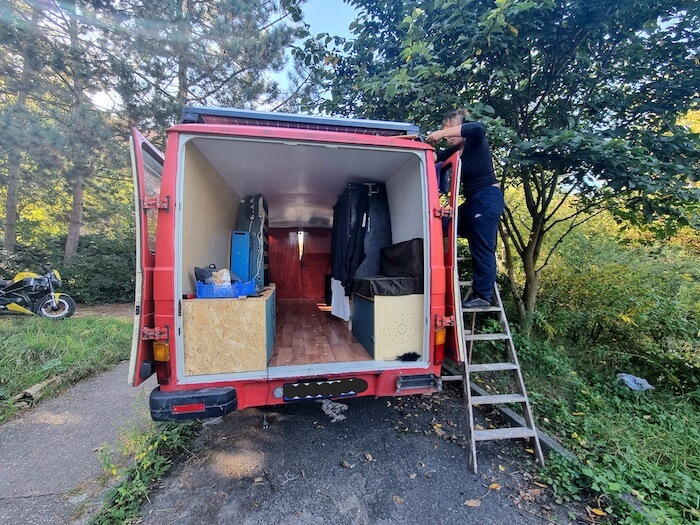 It's finally starting
After extensive consideration and research on the appropriate location, we decided on Athens. We were shocked at how little is reported about the situation on the mainland and how many gaps in services there are.
In Athens we will join the action group Solidarity with Migrants, a group of local activists.
The goals of the project:
create a long-term improvement in the situation of People on the Move and homeless people in and around Athens
to provide a low-threshold offer that does not impose conditions of participation
to create a steady structure that people on the move can rely on and that they can help to shape
accompany people when they go to the authorities and doctor's appointments and support them in familiarizing themselves with their rights
support Athens activists on the ground and shift/share responsibility
create a greater sense of responsibility among political actors
give People on the Move the opportunity to publicly address their situation politically and to network actively
plan political actions together with People on the Move, e.g. organizing demonstrations and protests
create open meeting places for FLINTA* (Women, Lesbians, Inter, Nonbinary, Trans, Agender,*)
demand the respect of asylum-and human rights through own media work and cooperation with journalists
actively find and collectively design living space in order to create a self-determined alternative to camp structures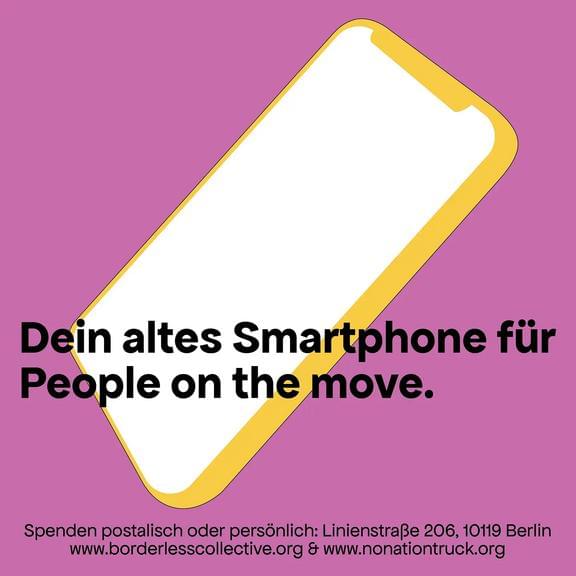 In order to start our project in February and to realize our goals we need start-up help!
0% of €2500
€ 0 reached in total
-621 days left