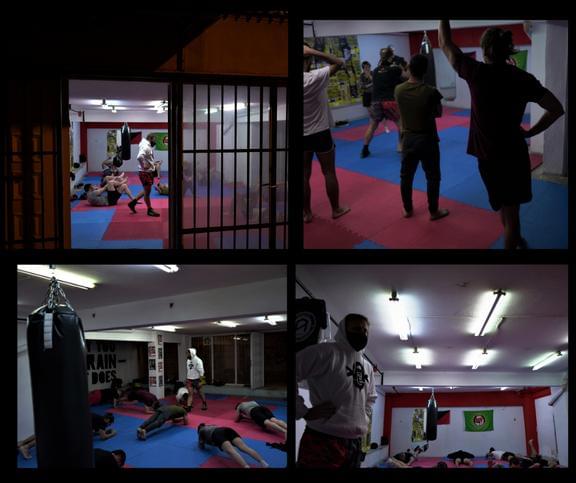 WHO WE ARE
Apaleftos AC exists since 2018 as a registered athletic club in Thessaloniki, Greece. We operate on the values of gender equality/freedom and antiracism. We want to provide a safe space for everyone to practice our favorite martial arts together as a community.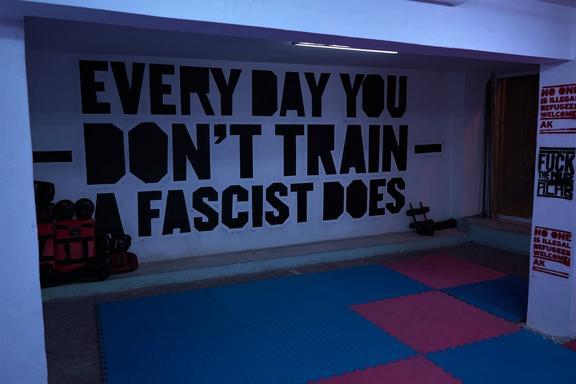 THE SITUATION
The Covid-19 pandemic made it very difficult for our community to meet first of all and train together secondly. We managed however to keep the club alive, by training mostly outside in the public space. In general the pandemic made the survival of self-managed and self-organized spaces very difficult in Greece. The accelerated gentrification and touristification processes, the rent increases and the energy prices followed. A lot of radical spaces had to close down in our city Thessaloniki. Our club also became homeless.
In this situation, we want to create a new space in Thessaloniki, a radical gym open for everyone to come and train without any discrimination. And that is why we need your support!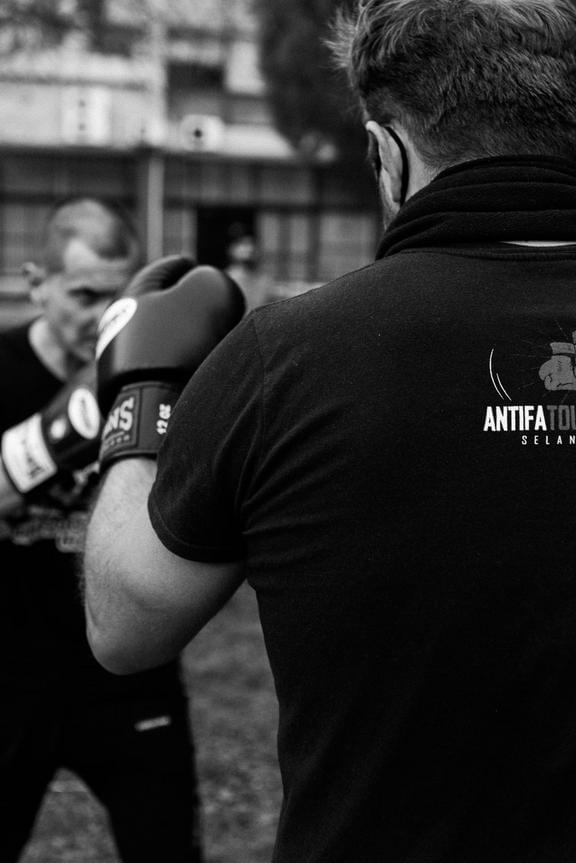 WHERE WILL THE MONEY GO
With your financial support we want to renovate a space in the center of Thessaloniki. Since it was abandoned for a long time we have a full renovation ahead of us. We want to cover a part of the plumbing, electricity and painting costs through this fundraising.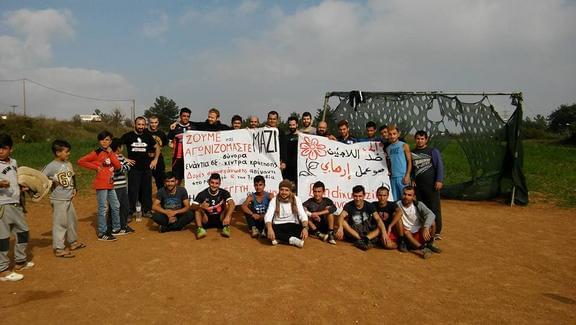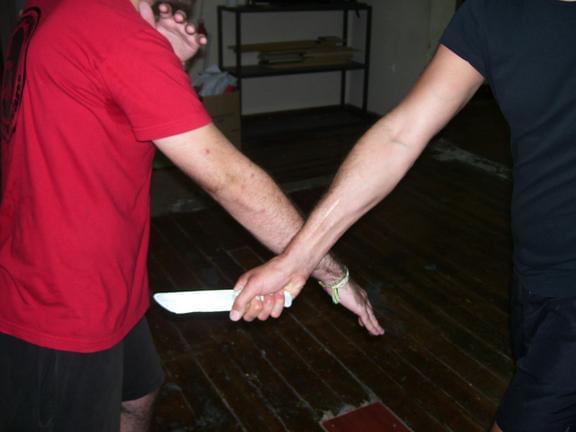 OUR STORY/BACKGROUND
The martial arts community around our athltetic club exists for more than a decade in the city of Thessaloniki. Different people connected by our love for kick boxing and boxing connected to create the first safe space to train in Thessaloniki, denouncing nationalist, sexist and racist values. The first home for this community was the social center Micropolis in the center of Thessaloniki where we created the Micropolis Kick-Boxing team. From 2012 to 2021 we trained regularly in Micropolis and organized on top of that actions, seminars, discussion events and screenings.
From 2014-2018 we organized the Antifa Tournaments, where a lot of people participated from all over Europe. With our new base, the new gym we wish to revive this organization very soon!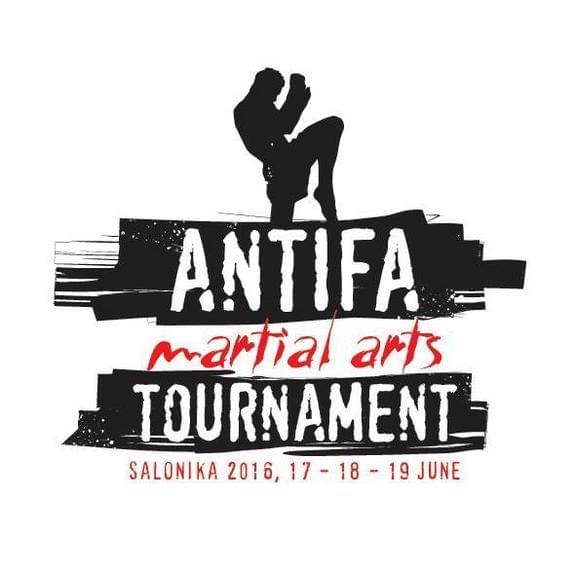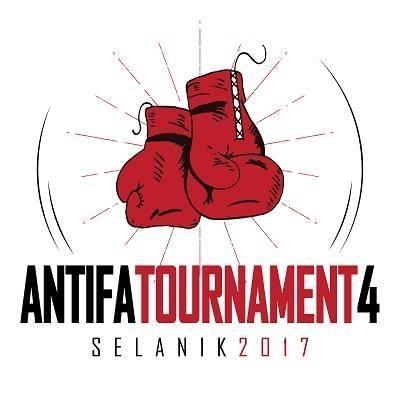 OTHER WAYS TO SUPPORT
If you cannot contribute financially to our fundraising, it is a big help if you share it and spread it. Thank you!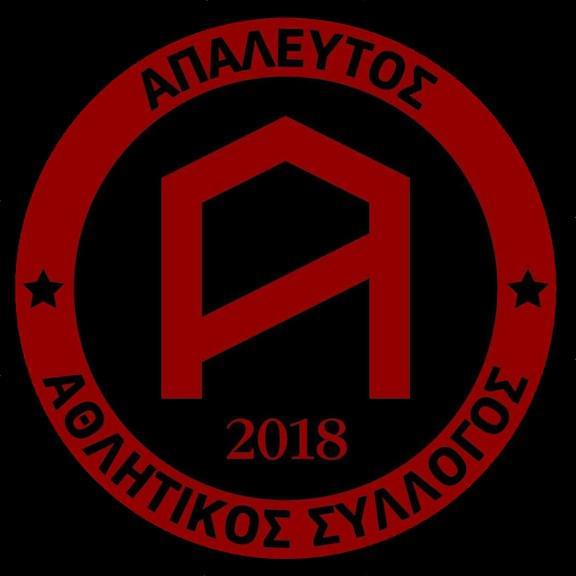 0% of €1500
€ 0 reached in total
-270 days left