Almost 20 years ago, comrade a.k.a. Mzamani envisioned a solidarity movement across communities, unions, and nation-state borders, and with your support and his commitment, this journey is possible.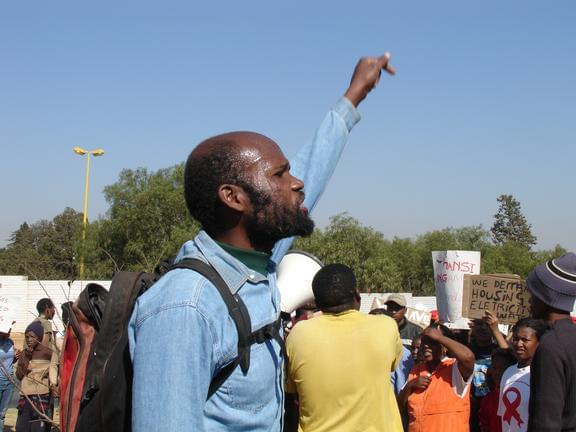 a.k.a. Mzamani (bearded with a bald patch and backpack) during Mostoaledi informal settlement service delivery protest he organized in Chris Hani Rd, Soweto. 2002
Comrade, a.k.a. Mzamani (the author), is an experienced grassroots activist, having participated in the struggle to topple the apartheid regime and fighting against neoliberal policies in the post-apartheid establishment. Also, I used to organize with the pro-democratic movement in one of the autocratic neighboring countries in the 2000s. I used to travel using hitchhiking methods sometimes with no money. Besides participating and leading in militant political activities from the late 1900s to the late 2000s and currently, I have also initiated numerous grassroots community projects, including grassroots newsletters.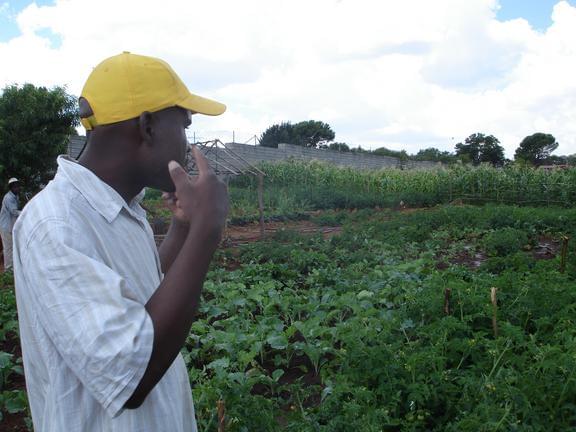 a.k.a. Mzamani in the community farm he started in Motsoaledi informal settlement, Soweto. 04 February 2007
Based on these experiences, it became clear that organizing across the country, neighboring countries, and across Africa is key to solidarity movement to fight divisions within and across grassroots communities. I have experience in grassroots community projects and how they advocate themselves leading to mass solidarity aspects.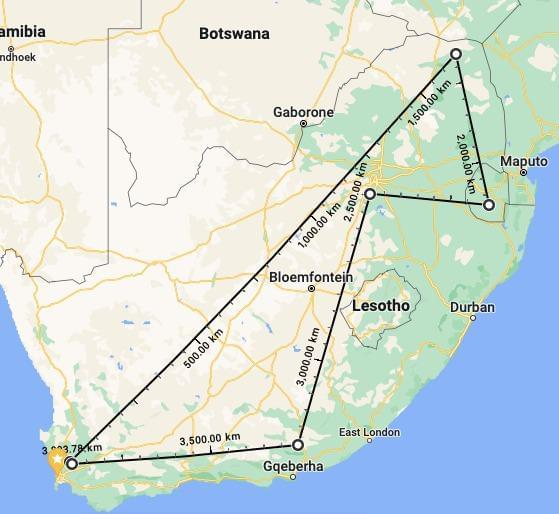 0% of €8200
€ 0 reached in total
-197 days left